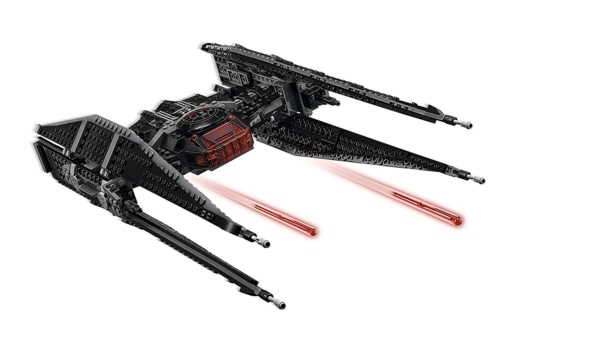 Any Star Wars fan will enjoy hours of fun building this Lego TIE Fighter. You will love creating...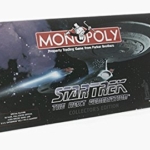 Explore generations of exciting Starfleet history as you buy and sell these iconic locations from the Star Trek...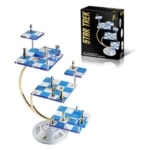 Have you ever wanted to play 3D chess as seen in Star Trek? Then get hold of this...
Back to Top