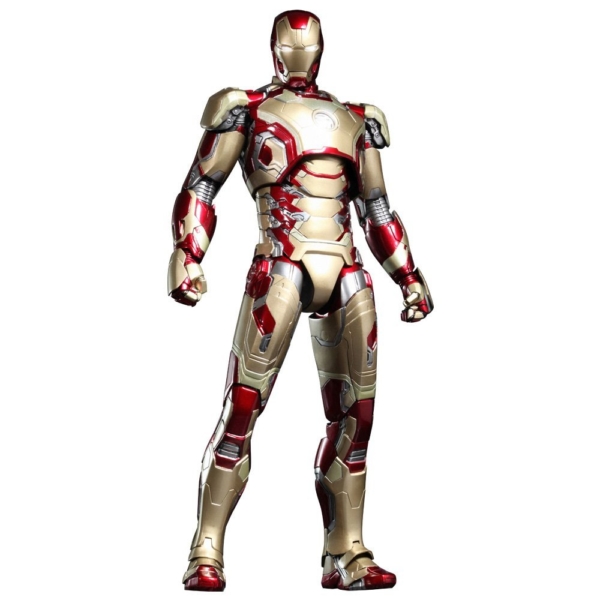 Iron Man fans will recognise the Iron Man Mark 42 from the beginning of Iron Man 3. This...
Be sure to add the Iron Man Mark 17 Heartbreaker Figure to your collection. This limited edition collectable...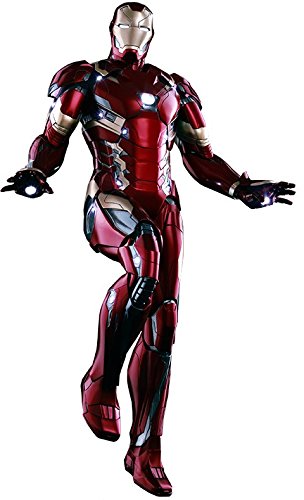 If you love Avengers movies, you will already be collecting these Limited Edition Collectable Figures from Hot Toys....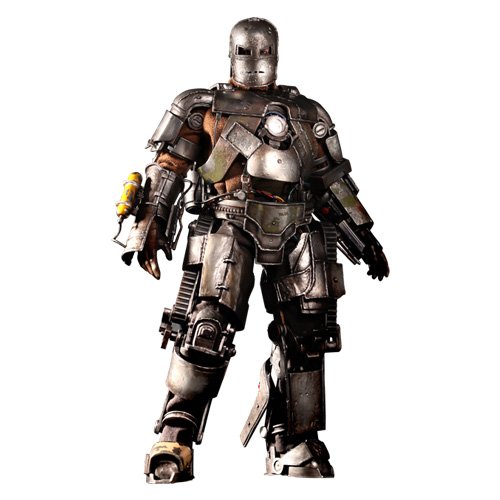 1/6 Scale Collectible Iron Man Mark I Figure from Hot Toys Iron Man fans will be amazed at...
Hot Toys Iron Man MK II MMS78 Figure 1/6th scale This is a 1/6th scale replica of the...
Men's Blue Captain America Costume Marvel Civil War Dressing Gown Look fantastic every morning as you stroll around...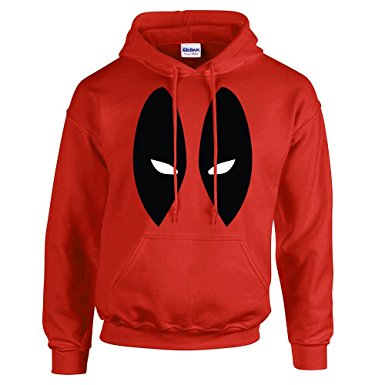 The Deadpool films revolutionised the superhero movie. The joke-packed action-stuffed Deadpool franchise has developed a loyal following. If...
Baby Groot Plant Pot Container/ Pen Holder Inspired by Guardians Of The Galaxy This super cute plant pot...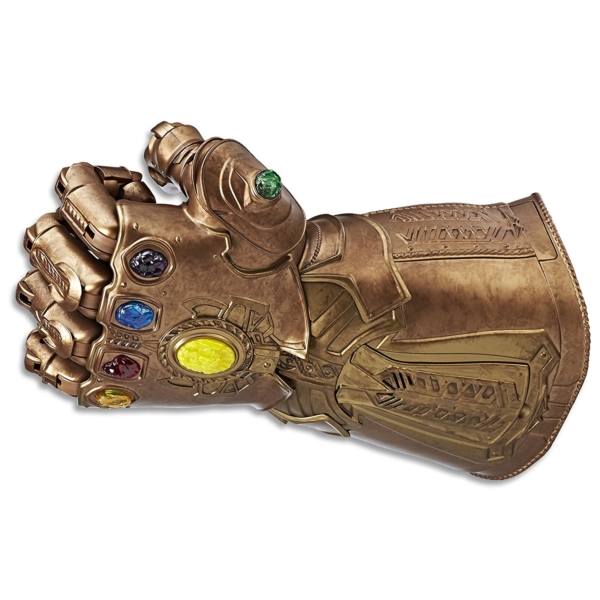 Marvel Legends Series Infinity Gauntlet Articulated Electronic Fist If you would like to know what it feels like...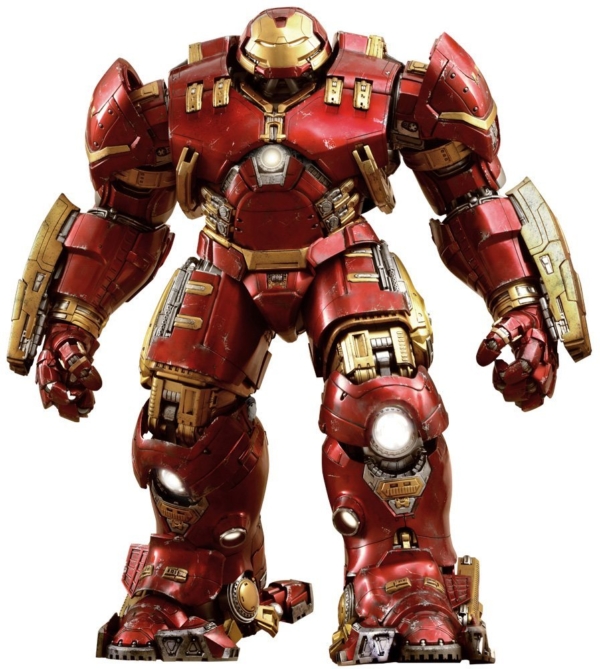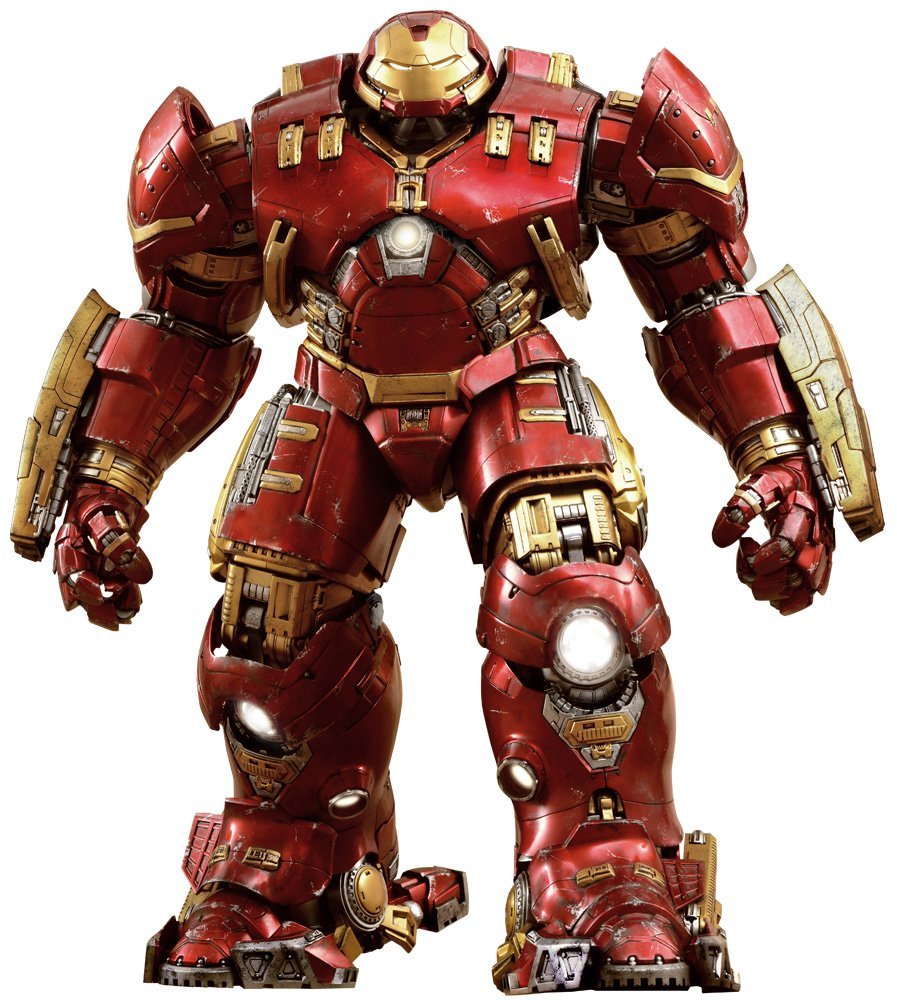 If you are a collector of Hot Toys Movie Master Piece Figures, then make some room on your...
Back to Top